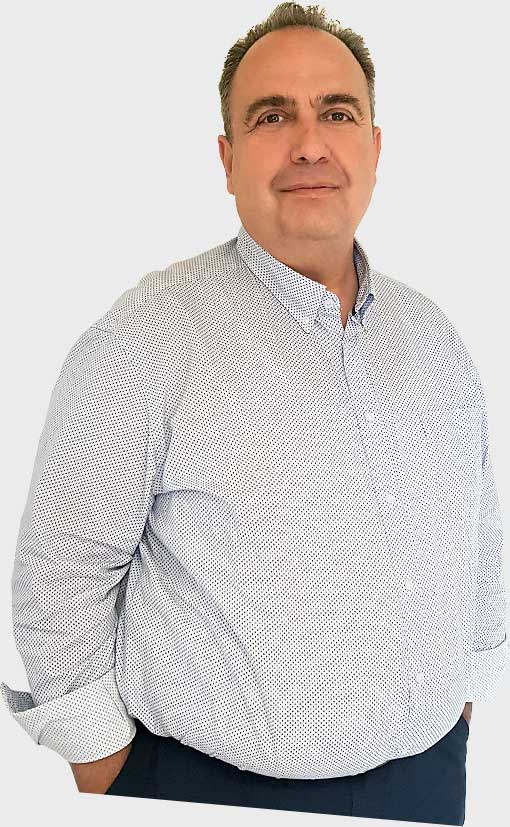 Meet the man behind the wheel
Versataxi was created by Aristides Psarakis, a seasoned professional, with more than 25 years of experience in the field of safe transport of persons.
We welcome you to the services of Versataxi®, in Heraklion, Crete.
We offer high standard transfer and entertainment tour services.
We utilize an extended network of certified professionals throughout the island of Crete that will cater for all your transport needs: we will make certain that you will arrive at your preferred destination with the outmost safety and comfort.
The friendly face of Versataxi welcomes you to the beautiful island of Crete, in Greece.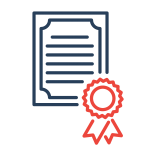 Fleet and drivers certified by the Greek ministry of transport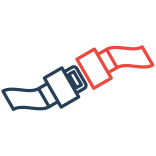 Adheering to international standards for safe driving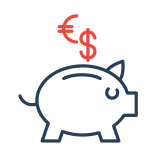 Low prices for high quality transfer services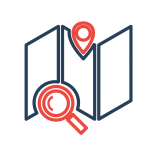 Low-cost, well-organized, island exploration private tours
24 hours a day, 365 days a year a luxury taxi awaits you to bring you to your destination quickly and economically.
Professional, multilingual drivers. Holders of certificates from the Greek Ministry of Transport.
We know all destinations, always choosing the best route.
We comply with all international standards for safe driving.
Our vehicles are luxurious, clean, air-conditioned.
Prices are based on the distance covered, according to the national pricing, offering the highest quality of service.
We provide Wi-Fi connection during transportation upon request.
All vehicles are equipped with a first-aid pharmacy and insurance coverage.
You will find that we treat our customers as part of our family.
We have the experience to help you organize the best excursions with luxury cars to get to know the island at very economical prices.
If your flight is delayed, we are waiting for you without extra charge!
With 20 years of professional experience in transportation on Crete, we can safely transport you to your destination.
No deposit is required for your reservation. Payment is made on arrival at your final destination, directly to the driver.
You can hire a taxi (1-4 people) to get you anywhere.

years of professional experience
24 hours a day, 365 days a year